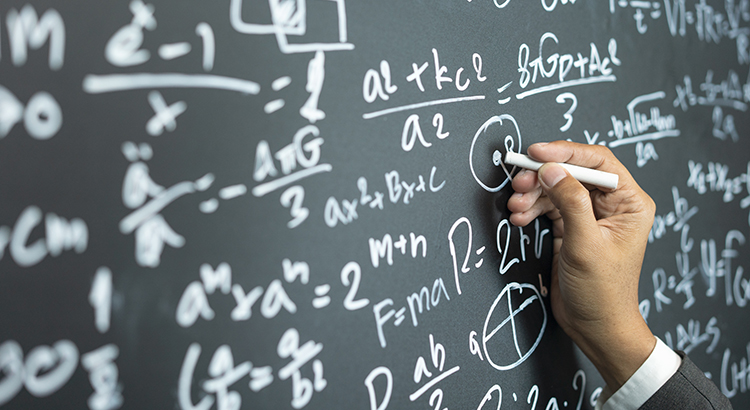 As we continue to work through the health crisis that plagues this country, more and more conversations are turning to economic recovery. While we look for signs that we've reached a plateau in cases of COVID-19, the concern and fear of what will happen as businesses open up again is on all of our minds. This causes confusion about what an economic recovery will look like. With this in mind, it's important to understand how economists are using three types of sciences to formulate their forecasts and to work toward clearer answers.
Business Science – How has the economy rebounded from similar slowdowns in the past?

Health Science – When will COVID-19 be under control? Will there be another flareup of the virus this fall?
…