Posted by
Shane Andersen
on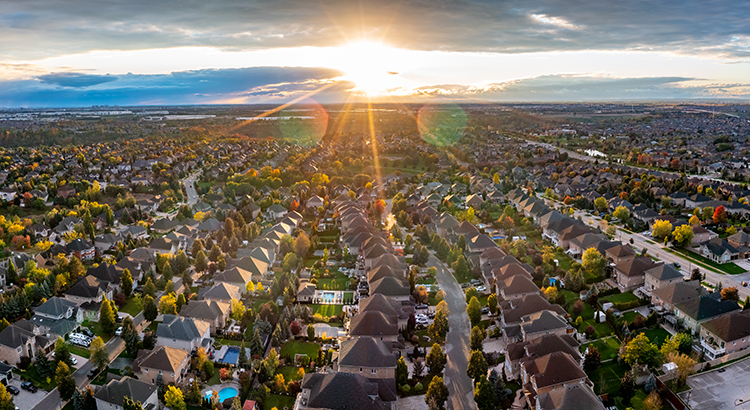 With all the headlines circulating about home prices and rising mortgage rates, you may wonder if it still makes sense to invest in homeownership right now. A recent poll from Gallup shows the answer is yes. In fact, real estate was voted the best long-term investment for the 11th consecutive year, consistently beating other investment types like gold, stocks, and bonds (see graph below):
If you're thinking about purchasing a home, let this poll reassure you. Even with everything happening today, Americans recognize owning a home is a powerful financial decision.
Why Do Americans Still Feel So Positive About the Value of Investing in a Home?
Purchasing real estate has typically been a solid long-term strategy for building wealth in…
59 Views, 0 Comments