Posted by
Shane Andersen
on
Get Ready: The Best Time To List Your House Is Almost Here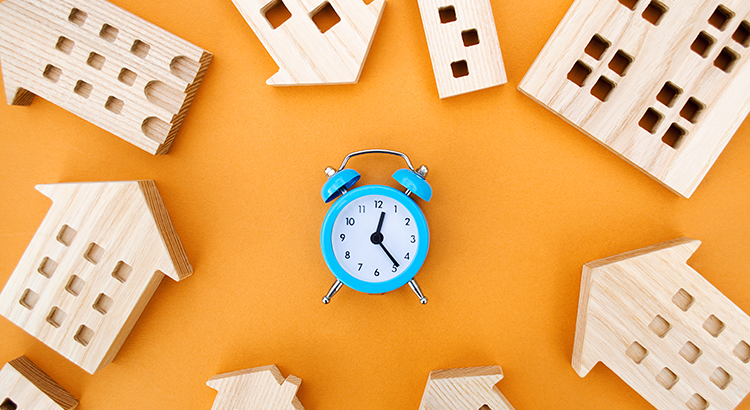 If you're thinking about selling this spring, it's time to get moving – the best week to list your house is fast approaching.
Experts at realtor.com looked at seasonal trends from recent years (excluding 2020 as an uncharacteristic year due to the onset of the pandemic) and determined the ideal week to list a house this year:
"Home sellers on the fence waiting for that perfect moment to sell should start preparations, because the best time to list a home in 2023 is approaching quickly.
The week of April 16-22 is expected to have the ideal balance of housing market conditions that favor home sellers, more so than any other week in the year.
"
If you've been waiting for the best time…
110 Views, 0 Comments