Posted by
Shane Andersen
on
Happy Independence Day!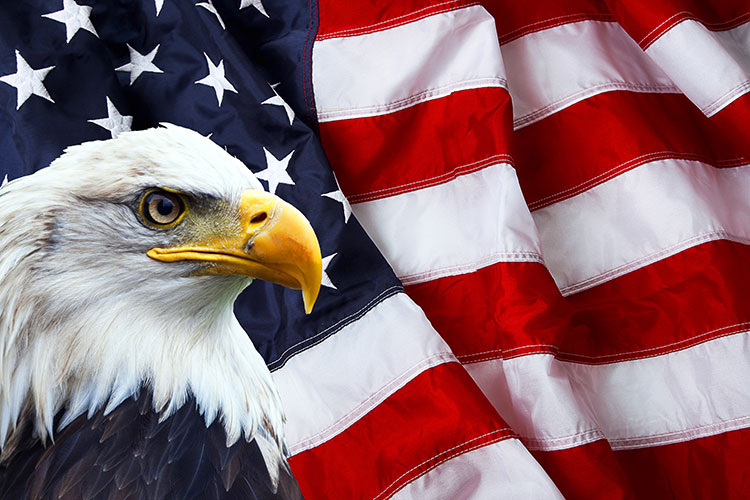 Enjoy the holiday with family and friends!
39 Views, 0 Comments
Posted by
Shane Andersen
on

In a normal market, it's good to have an experienced guide coaching you through the process of buying or selling a home. That person can advise you on important things like pricing your home correctly or the first steps to take when you're ready to buy. However, the market we're in today is far from normal. As a result, an expert isn't just good to have by your side – an expert is essential.
Today's housing market is full of extremes. Mortgage rates hovering near record-lows are driving high buyer demand. On the other hand, an absence of sellers is creating record-low housing inventory. This imbalance in supply and demand is leading to a skyrocketing rate of bidding wars and more houses selling over their asking price. This is driving home…
26 Views, 0 Comments
Posted by
Shane Andersen
on

Some Highlights
Longer days and sunny weather mean summer is upon us, and what better conditions than right now to upgrade to the home of your dreams?
If your needs have changed, it's a great time to upgrade – there's likely high demand for your current house, and today's low mortgage rates can help you afford your dream home.
If you're ready to upgrade to a home that matches your changing needs, let's connect today.
36 Views, 0 Comments