Is Buying a Home Really More Stressful Than Planning a Wedding?
Posted by Shane Andersen on Tuesday, February 19th, 2019 at 7:56am.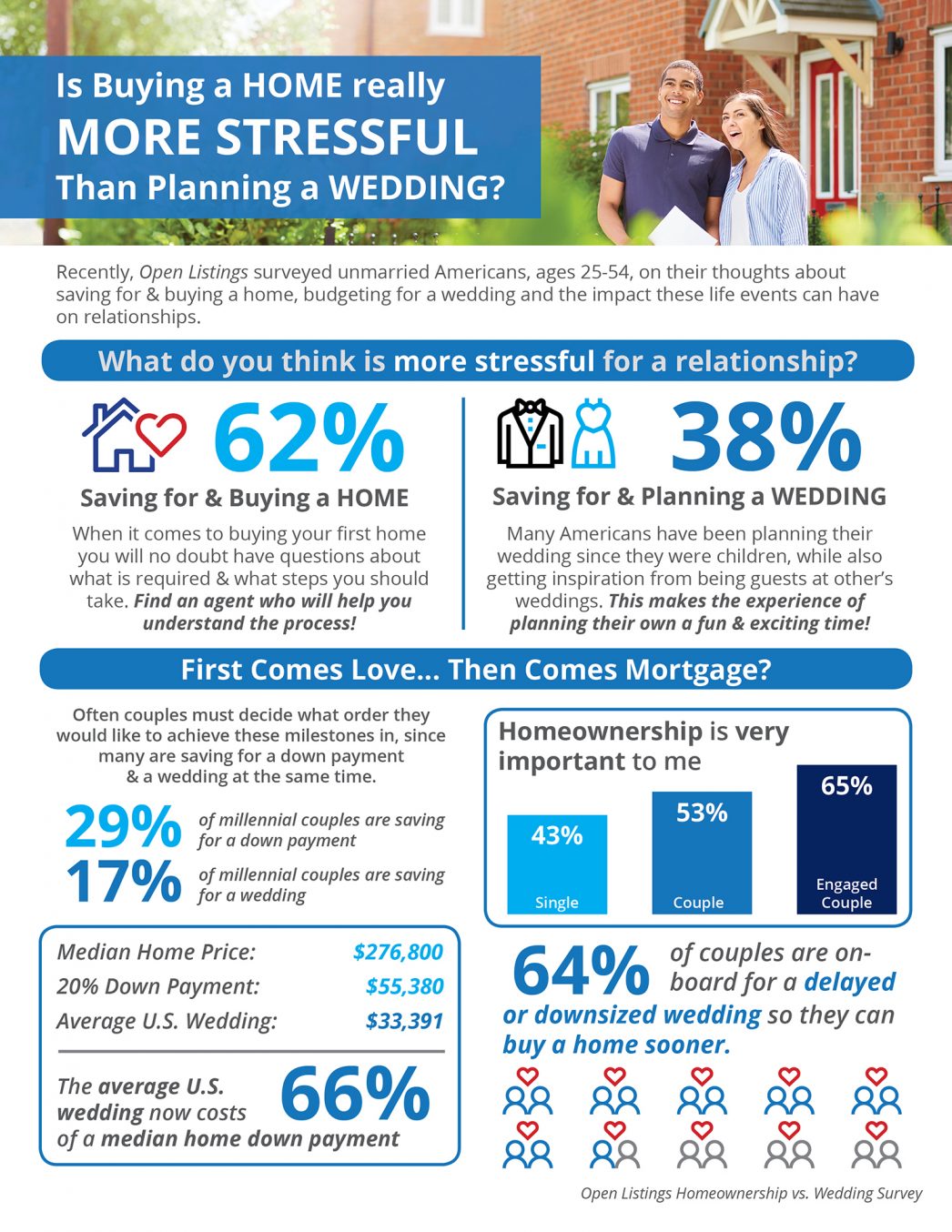 Some Highlights:
According to a new survey from Open Listings, 62% of Americans ages 25-54 believe that buying a home is more stressful than planning a wedding.

Many young couples are saving for a wedding and a home at the same time.

The average US wedding now costs 66% of a median home down payment, according to The Knot.
Thinking of selling and/or moving to Brookings, Volga, or any surrounding areas? Got questions? I'm here to help! Visit BrookingsHomeTeam.com for more details!
Leave a Comment